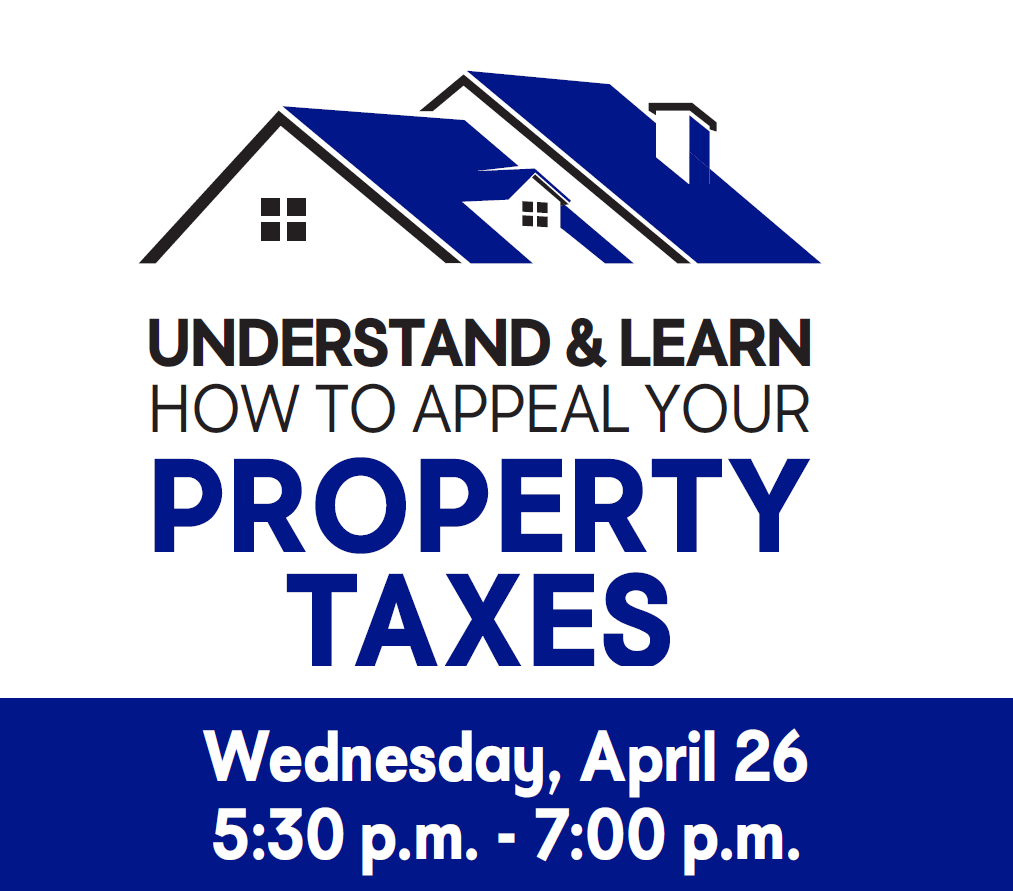 Kane County Residents, please join State Rep. Jeff Keicher, State Sen. Dave Syverson and Kane County Supervisor of Assessments Mark Armstrong to learn about the process for determining your property taxes and how to appeal if you are being over-assessed.
For questions or more information, please contact Rep. Keicher's office at 815-748-3494  or Sen. Syverson's office at 815-987-7555.
Wednesday, April 26
5:30 – 7 p.m.
Sugar Grove Fire Department
25 Municipal Dr.
Sugar Grove, IL 60554